Blacktop New Jersey Landing Page
Asphalt and Paving Contractors in Essex & Morris County, NJ
Blacktop New Jersey is a provider of residential and commercial asphalt paving services in the Essex County, NJ, New Jersey area. We offer the best paving for parking lots and driveways. If you want to work with a prompt and professional paving company, we have an experienced crew who knows all about asphalt  & blacktop paving.
Our paving experts take each paving project with care. Call us for more information about our asphalt and paving services in Essex County, NJ and the surrounding areas.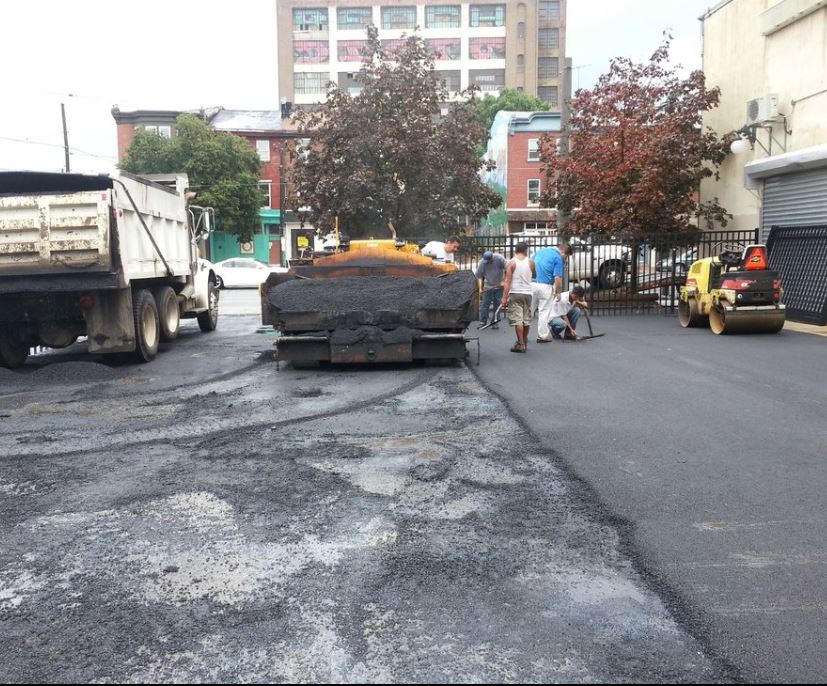 Blacktop New Jersey has years of experience in paving and asphalt maintenance across Essex & Morris County, NJ
ABOUT BLACKTOP NJ LANDING PAGE
We are devoted to providing high-quality work, affordable prices, and use only premium products to prolong the lifespan of your driveway. When it comes to professional paving services, we are the first pick of businesses and homes in New Jersey.
Blacktop New Jersey is most reliable and trusted commercial and residential paving maintenance company. The excellent reputation we have was earned through our years of offering the best paving solutions to various property owners in Essex County, NJ, New Jersey.
Our local team of paving experts underwent rigorous training to perform the best paving practices that will maximize the lifespan of your asphalt paving job or driveway paving. The people behind Blacktop New Jersey are all professionals who can answer your questions like, "is asphalt for driveway better than concrete or what it costs to pave driveway?"
Paving a Driveway or Parking Lot In Northern NJ
Blacktop New Jersey offers various services including asphalt repair, seal coating, and line striping. But, we specialize in blacktop paving driveways and parking lots. Our asphalt paving solutions for residential and commercial customers are not only durable but will also increase the curb appeal of the property.
We have set a high standard for all our crews to achieve excellent service and precision paving. With our combined experience to deliver quality paving and the professionalism of our paving team, you can be rest assured that your money is well spent and the project is finished on time.
Our expert service for asphalt paving will resolve common issues that emerged over time:
Linear cracks.

Roads and driveways are susceptible to linear cracks. These cracks divide the driveway into pieces. This leads to the erosion of the base that could eventually disintegrate if not properly sealed. Our expert paving team can repair this problem with crack sealing or full-depth patching.
Potholes.

Fatigue cracking could result in potholes. If not fixed immediate

ly,

the extreme weather such as heavy rain will only worsen the problem. This type of distress can vary from minor abrasion to major potholes. Blacktop NJ knows the best patching techniques that will resolve these kinds of pavement issues.
Transverse cracking.

The asphalt binder hardening and stress due to truck tires cause small and large transverse cracking. Immediate sealing of the cracks will prevent the moisture from getting through and further the damage. Blacktop NJ could either apply an asphalt sealer or remove and replace the cracks with an overlay.
Corner breaks.

Concrete and asphalt pavements could develop cracks. Corner breaks happen due to continued traffic overloading and can be repaired by our full-depth patch service. 
Do you need more details about our asphalt sealing services before hiring our team? Get in touch with us and one of the Blacktop NJ staff will provide all the essential information you might need.